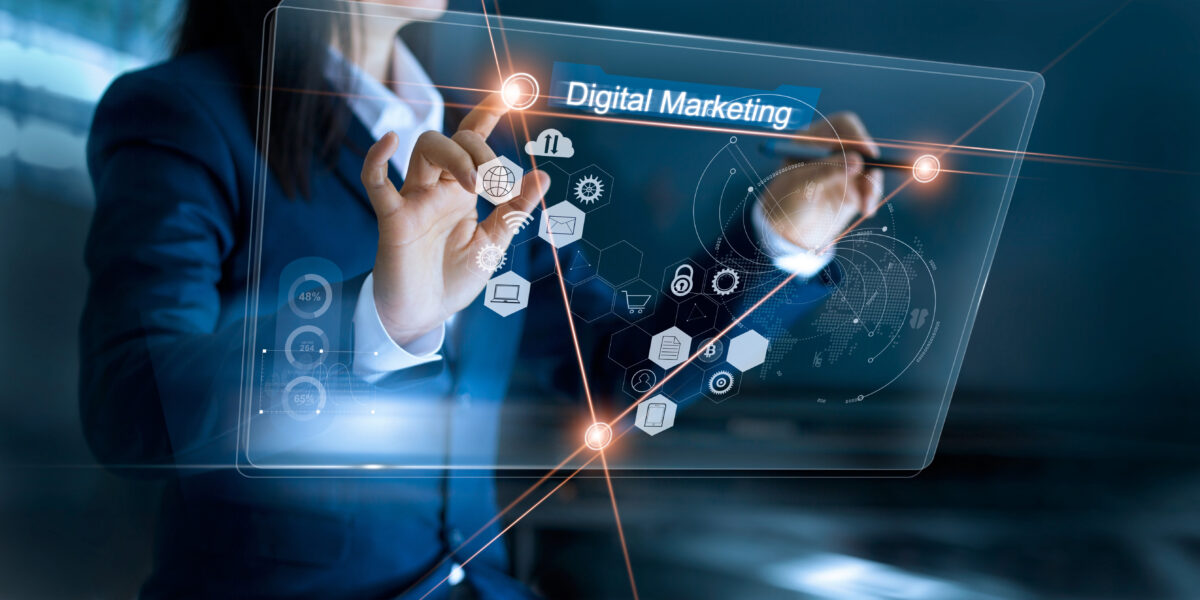 Marketing budgets
Pressure on marketing budgets in 2022 following the pandemic has persuaded many companies to move more activities in-house.
Keeping up with the latest digital developments (tools and trends) and combining these with a clear and measureable marketing strategy is more important than ever.
Using a data-driven and customer centric approach, you should ideally take the following into account when reviewing and building your strategy.
Focus on the familiar but experiment too
One best practice is to focus 70 – 80% of you time and resources on the familiar, tried and tested and 20 – 30% on experimenting with new stuff, to potentially set yourself ahead of the competition.
Machine learning and conversion modelling
Take a look at machine learning and conversion modelling, increasingly important to track the customer journey as use of cookies is diminishing and data collection is becoming increasingly regulated.
https://www.thinkwithgoogle.com/marketing-strategies/data-and-measurement/conversion-measurement-in-a-cookieless-world/
Look at SEO and personalisation
Evaluate how effectively you are appearing in organic search (SEO). Check out recent best practices from Google about optimising title links. https://developers.google.com/search/docs/advanced/appearance/title-link
Review how you are performing with social and email marketing (level of personalisation) and possible new web design and content marketing techniques to engage and convert your audiences. If you do not already use marketing automation, perhaps is now the time to closer look at the many advantages and performant software packages for businesses of all sizes and how these can be integrated with your own CRM.
https://www.techtarget.com/searchcustomerexperience/definition/marketing-automation
Check out sponsored ads and harness new social media channels
Will you extend reach and find new leads using sponsored ads? Two thirds of digital ad spend is now being made on Facebook and Google. Check out how to optimise your results using the different types of Facebook ads.
https://www.facebook.com/business/news/insights/how-5-brands-balanced-campaign-relevance-and-reach
Don't overlook the other younger but increasingly popular channels such as TikTok, Snapchat, Twitter and Pinterest and see if they could be useful for advertising your business.
Take a look at refreshing your corporate design
When were your visuals and corporate design last updated? Take a look at some web graphic design trends expected to continue throughout 2022 and beyond.
https://venngage.com/blog/graphic-design-trends/
Check out the high level components of a digital marketing plan
Last but not least, watch this webinar from the Digital Marketing Institute featuring a high-level walk through of the components making up a digital marketing plan and outline for a launch campaign.
https://digitalmarketinginstitute.com/resources/presentations/digital-marketing-campaign-strategy-and-proposal
Develop your digital marketing strategy keeping in mind key axis such as raising awareness, engaging your community and converting into qualified leads and ultimately closed business.