Digital marketing opportunities
Maximise business opportunities post Covid-19
A team of public partners, working in close cooperation, has put together this guide to help Luxembourg business of all sizes to optimise digital opportunities, and benefit from available tools, training and financial support packages to aid recovery and growth in the challenging post pandemic period and beyond.
Supporting businesses on their digital journey
The Covid-19 pandemic brought with it many new challenges for businesses and employees alike, including changes to the economic landscape, where digital technologies and communication methods will take on an even more predominant role. For several years, the Luxembourg government has pursued a policy of digitalisation to achieve the digital and data driven economy of tomorrow, putting in place the infrastructure, framework and competitive business environment for Luxembourg companies and the national economy to prosper and grow.
The Luxembourg government is doing everything possible to support and prepare its businesses and employees, not only during, but also as the world emerges from the pandemic. International trade will remain a major opportunity and revenue source for Luxembourg companies, and this guide covers how companies can combine their international selling strategy with the latest
digital marketing innovation and best practices.
We appreciate that many companies will be at different stages of their digital journey. Our aim is to offer all businesses a solution, be it guidelines to implement digital solutions independently, call on the help of a third party Luxembourg service provider where needed, enhance current tools and processes, or get advice on how to develop your business abroad from experienced international affairs advisors and our global network of Luxembourg Trade & Invest Offices (LTIOs) and economic advisors.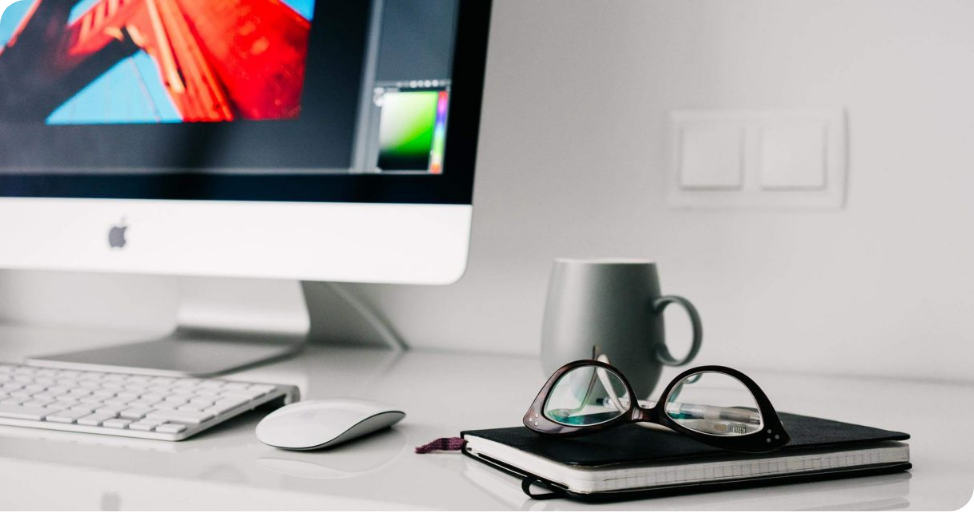 Stay tuned! - Modal
Sign up now and receive the latest digital marketing insights into your mailbox.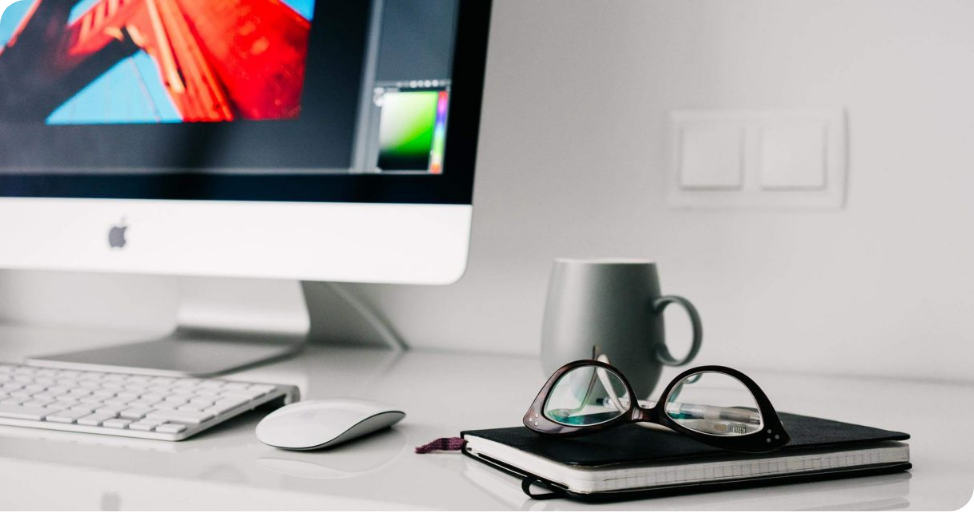 Submit & share content - Modal
If you would like to submit or share content, we would be very happy to hear from you. Please send ud details and we will get back to you shortly.
About us
Luxembourg Trade & Invest
An undertaking of the Ministry of the Economy, the Luxembourg Chamber of Commerce and Luxinnovation (Luxembourg's national innovation agency) is responsible for the economic promotion of Luxembourg, including supporting Luxembourg companies to successfully export their products and services to international markets.
Growing Together
You're not alone – we're in this together.
"Fit4" performance programmes enable SMEs to become more competitive with the help of specialised expert advice and public subsidies

Read more

Supports the development of the data-driven economy in Luxembourg.

Read more

Actively supports Luxembourg companies during their entry or expansion into foreign markets .

Read more