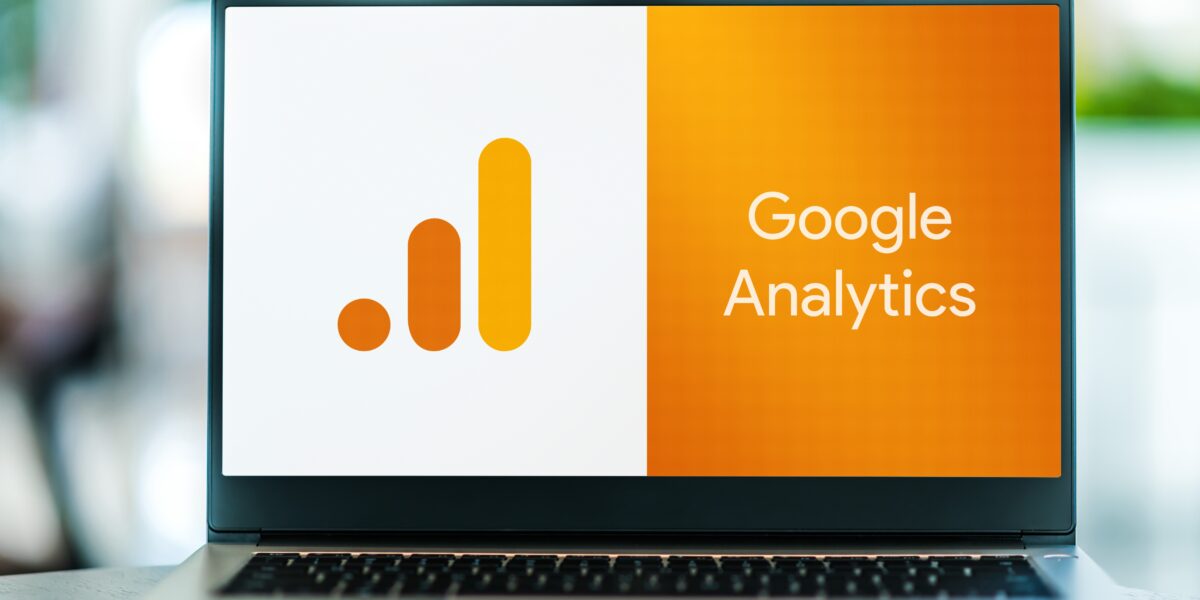 Google Analytics, Google's popular website traffic analytics tool ran into EU data privacy issues in 2020.
Under the EU's GDPR directive, Google Analytics cookies need end-user consent to be activated on a website and a description of all personal data processing needs to be included in the website's privacy policy.
As a result and to remain compliant, many companies in Europe switched to other analytics solutions or needed to include a data compliance add-on if they continued to use Google to measure website activity and engagement.
Google Analytics 4 is the next-generation measurement solution, and will replace Universal Analytics in July 2023. Operating across platforms and not relying exclusively on cookies, it is designed to take into account international privacy considerations and will, for example, no longer store IP addresses.
While the jury is still out if Google Analytics 4 will be fully GDPR compliant in 2023 (Privacy Shield framework invalidation), Google has published an update on its blog entitled 'Prepare for the future with Google Analytics 4' outlining some of the key benefits to be gained from using its latest analytics tool.
https://blog.google/products/marketingplatform/analytics/prepare-for-future-with-google-analytics-4/