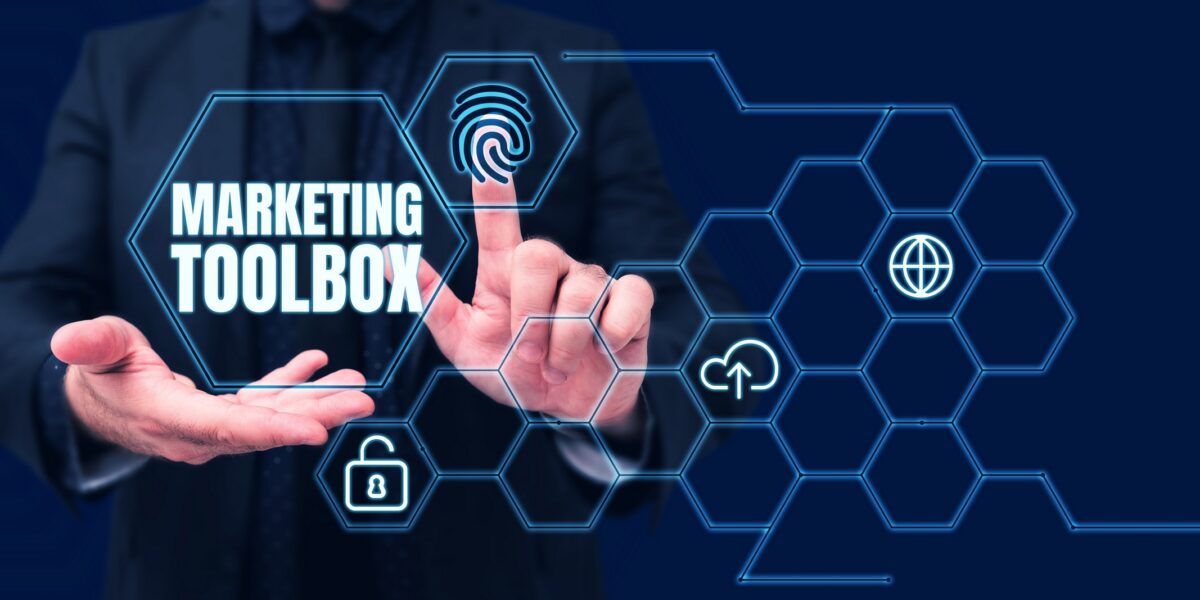 The "Marketing & Communication – Business Management Toolbox" training programme, organised by the House of Training in Luxembourg, offers a comprehensive and flexible learning experience, empowering participants to master vital marketing and communication skills.
Covering topics from strategic marketing and operational techniques to branding, distribution, pricing, and communication strategies, the programme caters to a diverse audience including company executives, new team managers, middle managers in SMEs, and ambitious employees.
By completing this programme, participants will gain the expertise needed to drive commercial strategies, manage products, optimise branding efforts, navigate distribution channels, implement effective pricing models, and execute impactful communication campaigns, making it an essential resource for success in the dynamic landscape of business management.
Are you interested in these topics? Then register for the training course on 16 October 2023 at 9.30am. The training session will be conducted in English.
Find all the details about the course below.
---
Description
Objectives
Upon completion of this path, participants will be capable of:
Setting up a commercial strategy
Learning methods: Virtual class / Autonomous learning
Strategic marketing and operational marketing
Commercial and non-commercial marketing
Goods vs services
The notion of 'need'
The notion of 'client'
The product

Segmentation
Targeting and positioning
Product lifecycle
New products

Branding

The roles of branding
Brand name
Brand capital

Distribution

Offline, online and multichannel distribution
Distributor brands

Price

Choosing a price
The price of new products
Price positioning and prestige pricing
Price according to perceived value
Price according to economic advantage
Market price and flexible prices

Communication

The objectives of communication
Media advertising
Digital marketing
Target audience
Executive of small or medium-sized business
New manager who has acquired sufficient experience to be responsible for a team; person with more than ten years' experience but no initial training in management; needs to cope with new responsibilities, and needs to learn everything about this new role
SME manager in direct contact with the business's executives
Young manager in a defined career plan within the business who needs to upgrade and prove his/her knowledge in order to be considered for promotion
Employee aiming at a managerial position
Employee with ambitions of promotion who decides on his/her own initiative to train in order to improve his/her skills and prove they have been acquired.
Self-employed person whose business has developed considerably over the years, and now has to manage people and unite them in respect of his/her vision
New business manager
Person who has recently been given responsibility for managing a project, activity, budget, etc. within a large organisation