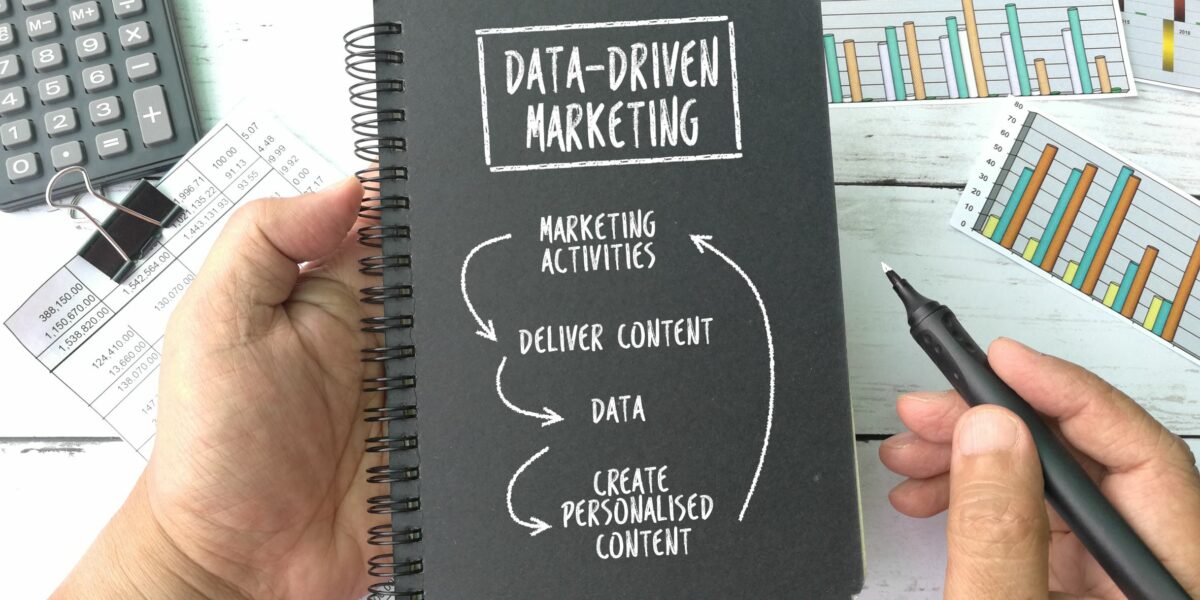 Digital marketing is evolving at a quick pace with an ever growing focus on the significance of inbound marketing and personalisation.
Readers expect content they receive to be tailormade to their needs. Long gone are the days of generic messages of little interest, often promptly deleted with some recipients even opting for the unsubscribe button.
Metrics and data tracking allow matching of content to buyer personas.
Ad and message personalisation optimise ROI, customer loyalty and engagement.
Personalisation is made possible using marketing automation software and using methods such as crafting the customer journey and using dynamic retargeting.
Read more
https://blog.stackadapt.com/personalizing-your-digital-marketing-strategy