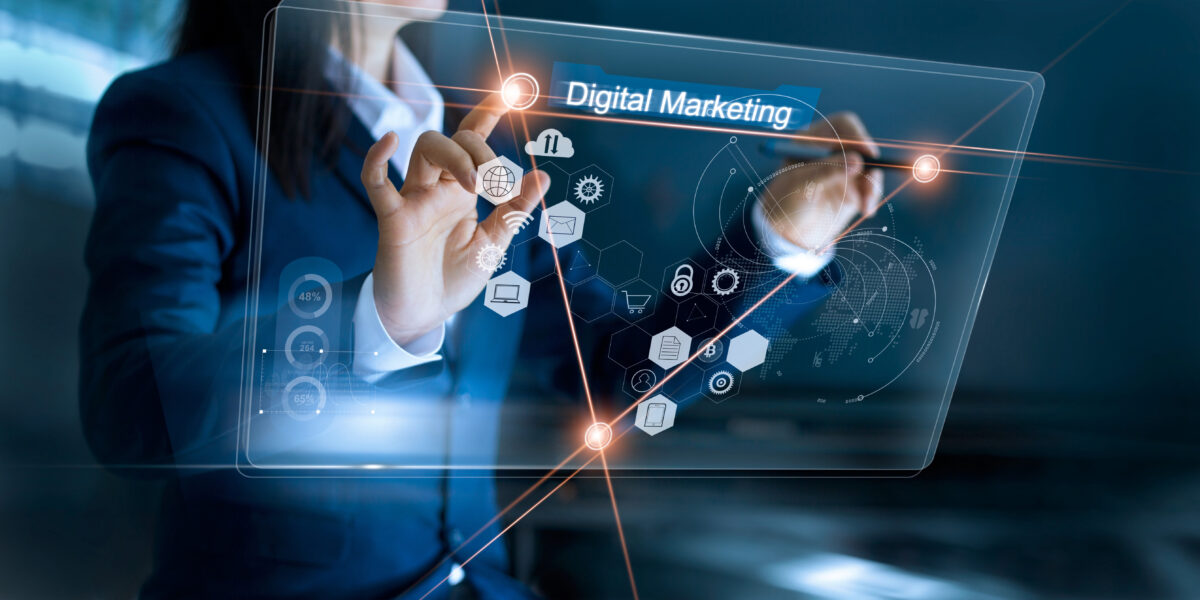 Companies are increasingly replacing traditional advertising by a focused digital marketing strategy to find new customers, effectively take care of existing clients fostering loyalty and to improve reach to international prospects via a better targeting and tailored message.
Digital marketing is very cost effective and measureable allowing companies to continue developing even better strategies and to boost their sales.
ODL (Office du Ducroire) is a government agency supporting Luxembourg companies in their international prospection efforts. They offer financial incentives in the form of a partial contribution for companies to promote their products and services abroad.
In recent years, support given for digital marketing has grown strongly as companies of all sizes, particularly SMEs, are recognising and reaping the benefits of increased sales and lower costs.
ODL digital marketing support extends to tools for marketing automation, online advertising, SEO, prospect database and digital marketing consultancy.
Take advantage of the financial support packages for digital marketing available of up to 50% with an annual ceiling of € 20.000.
Visit ODL's website for full details and to apply and watch our video summarizing all the services available to you.
https://odl.lu/en/financial-support/
Get in touch now. ODL is there to help!