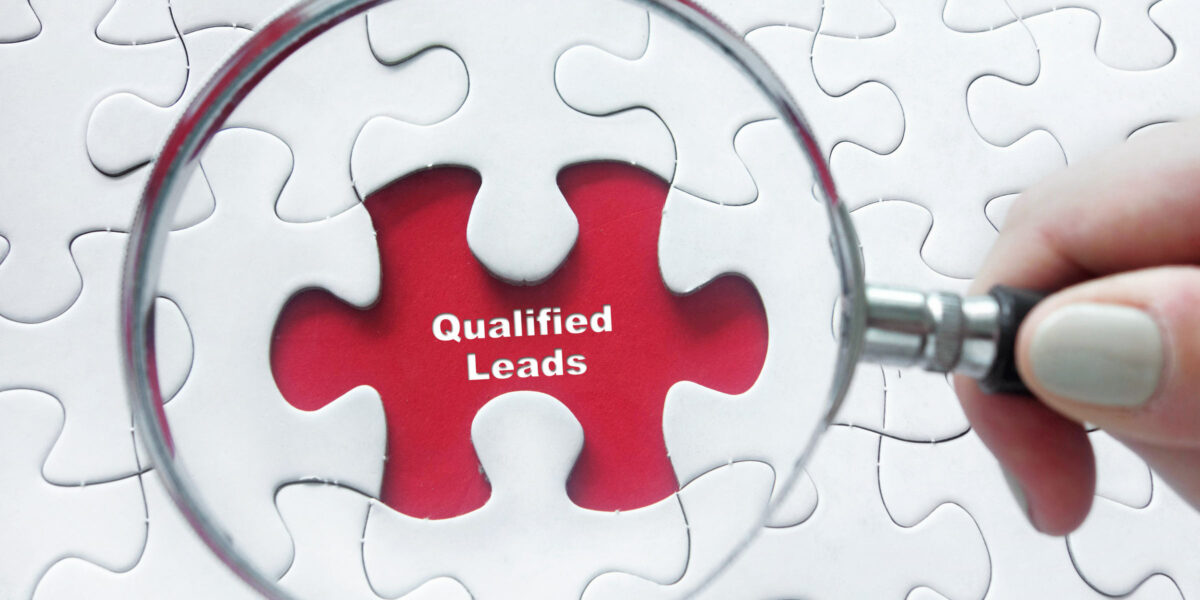 We visited the House of Training blog to find out more about the future for sales prospecting in the digital age, an insightful article written by Stéphane Etienne.
Interested in this topic, then do sign up to join the training planned on 13 November at 14.00h.
Entitled Sales Prospecting 3.0 – How to sell better in the digital age. The training will be given in French.
https://www.houseoftraining.lu/training/prospection-commerciale-3-0-comment-mieux-vendre-a-lere-du-digital-1597
At the end of the course, participants will be able to :
Understand how new tools are transforming sales methods
Adopt a digital prospecting methodology to generate customers or influencers/ambassadors
Develop visibility through personal branding
Master online prospecting tools
Build high-performance emailing campaigns
Organise online and offline sales prospecting
What is the future for sales prospecting in the digital age?
Social networks are increasingly becoming sales channels, artificial intelligence is revolutionising marketing, and business is set to become virtualised with the metaverse: the sales profession will undergo profound changes in the future. The salesperson will no longer just be a field salesperson, but also a fully-connected strategist. Will this be enough to sell better? No, because people will always have the last word.
Gone are the days when all you had to do was pick up the phone and deliver the same well-honed sales pitch. Today's customers are connected, mobile, autonomous and demanding. They trust opinions shared on the Internet and social networks more than companies' sales pitches, however relevant they may be. Their purchasing path has become more complex and omnichannel. Prospecting machines, videoconferencing, online demonstrations and CRMs have become indispensable for any company wishing to increase its sales performance.
Big Data for sales
And this trend towards digitalisation is only just beginning. Already integrated into voice assistants, such as Amazon's Alexa and Google Assistant, artificial intelligence is increasingly harnessing large volumes of data to cross-reference and analyse them, and thus achieve more effective prospect follow-up. They can more easily pinpoint the needs of potential customers, find out their degree of interest in a product or service, and determine the level of maturity in their buying journey. Thanks to Big Data, intelligent systems will be able to build increasingly precise and concrete typical profiles (personas), and even anticipate market trends before they are taken over by the competition.
The metaverse: a new virtual dimension
Heralded as the next evolution of the Internet, metavers are expected to represent a $5,000 billion market by 2030. Even if the concept remains nebulous and is still being defined, the possibilities seem endless. Soon, it will be possible to buy digital products and home-delivered goods in virtual boutiques, or try on cars or clothes without leaving home. But before the metaverse becomes mainstream, many hurdles still need to be overcome, including those related to technology, digital identity privacy, social conventions and etiquette standards.
The emergence of social commerce
Social networks are also undergoing major changes that will ultimately influence purchasing behaviour. Decentralised social networks, entirely managed by consumers, are being set up and developed. At the same time, the major social networks are emerging as competitors to e-commerce players. Platforms such as Facebook, Instagram, SnapChat and Tik Tok are investing heavily in the launch of new shopping functionalities. In China, almost 50% of social network users have already made a social purchase, compared with 44% in the United States.
And what about the human element?
Does this mean that tomorrow's salesperson will be nothing more than a "geek" capable of mastering new technologies? No, quite the contrary! To convince prospects and customers, whether B2B or B2C, salespeople will also need to show empathy, understand their specific needs and expectations, develop a relationship of trust with them, and propose solutions rather than products. This is no easy task. According to a recent Salesforce survey of 15,000 consumers and business buyers worldwide, companies in all categories are falling far short of expectations!