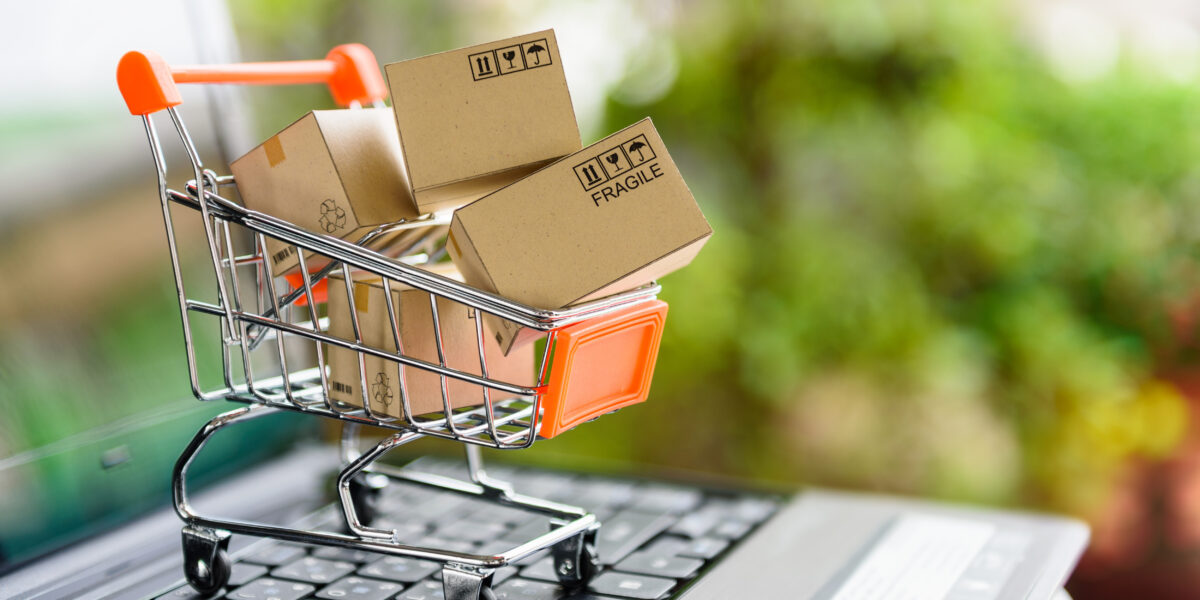 The latest DESI Index (Digital Economy and Society Index ) published by the European Commission in 2021 found that companies in Luxembourg are lagging behind the EU when it comes to e-commerce, with only 9% of SME's selling online compared to 17% across the member countries.
On the other hand The Grand Duchy is fourth in the EU as regards connectivity, with the country almost fully covered by fast fixed broadband networks and broad availability of very high-capacity networks so the supporting infrastructure is in place.
This said, Luxembourg occupies 4th place for countries buying most online behind UK, Denmark and Germany. Therefore successfully selling online at home and driving cross border sales can provide a definite boost to the sales of Luxembourg companies, 75% of which have their own website.
The Luxembourg Chamber of Commerce has put together a comprehensive guide entitled 'Launching an e-commerce business in Luxembourg' with detailed information and steps to follow to launch an e-commerce website and featuring testimonials of Luxembourg companies successfully selling online today.
The Chamber of Commerce can also help Luxembourg companies with their procedures: the House of Entrepreneurship and the House of Training offer support and training in e-commerce. Letzshop also supports retailers with an online presence thanks to its fast growing marketplace.
You can download the free guide here.
https://www.cc.lu/en/all-information/publications/detail/guide-pratique-e-commerce-demarrer-une-activite-de-commerce-electronique-au-luxembourg