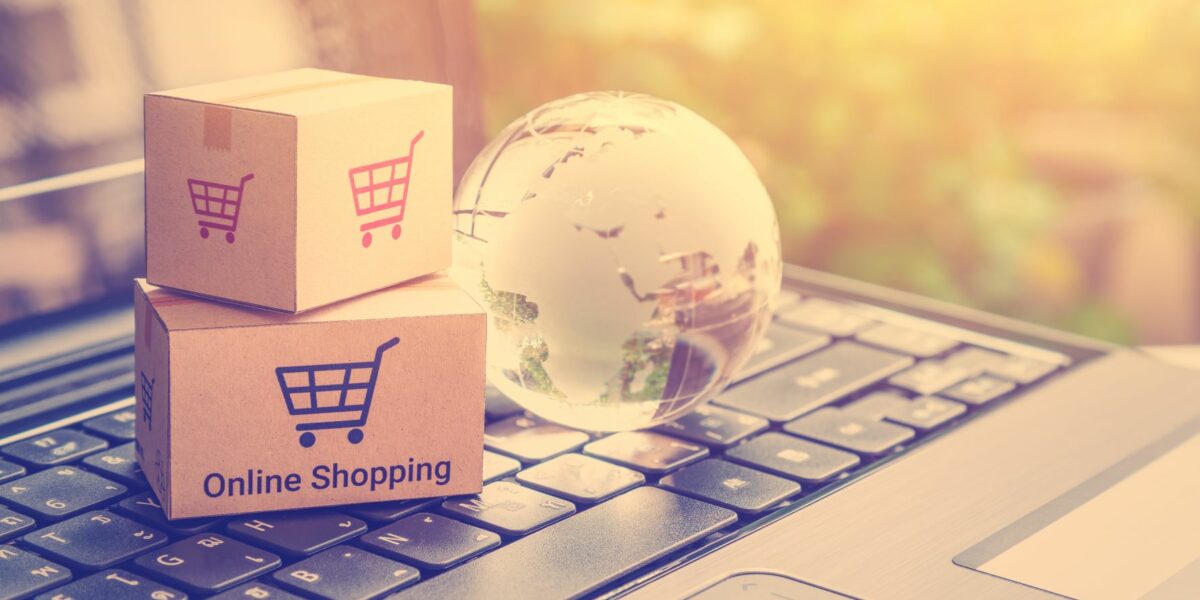 Website or Marketplace? Best practices for selling online
Most Luxembourg companies have long seen the advantages of extending their sales reach and selling online both at home and internationally.
The question many ask is is it better to sell on one's own website or via one or more of the 3rd party marketplaces available. Perhaps even a combination of both. As is often the case, there are pros and cons to doing both.
You can find out more by visiting https://www.retis.lu/marketplace-ecommerce/. The online article has summarised some best practices and extracts from the E-Forum Luxembourg 2021 event which includes input from industry experts as well as companies sharing their own experiences.
There is also an interesting section on the VAT regulations to follow when selling internationally https://www.retis.lu/tva-ecommerce/
You can also visit the website and marketplaces sections of our digital marketing guide for more information.
E-Forum – Best practices to boost your e-commerce, 6 October
Do sign up for our E-Forum 2022 workshop organised by the House of Entrepreneurship in association with eCom.lu and supported by the Chamber of Commerce which will place in the Chamber of Commerce's premises in Kirchberg on Thursday 6 October as of 14:00h. The workshop will cover best practices to boost your e-commerce and is targeted at all Luxembourg companies interested in selling online, irrespective of their sector of activity. Participation is free. The Forum will be held in French.
Find out more and register https://www.cc.lu/agenda/detail/booster-son-e-commerce