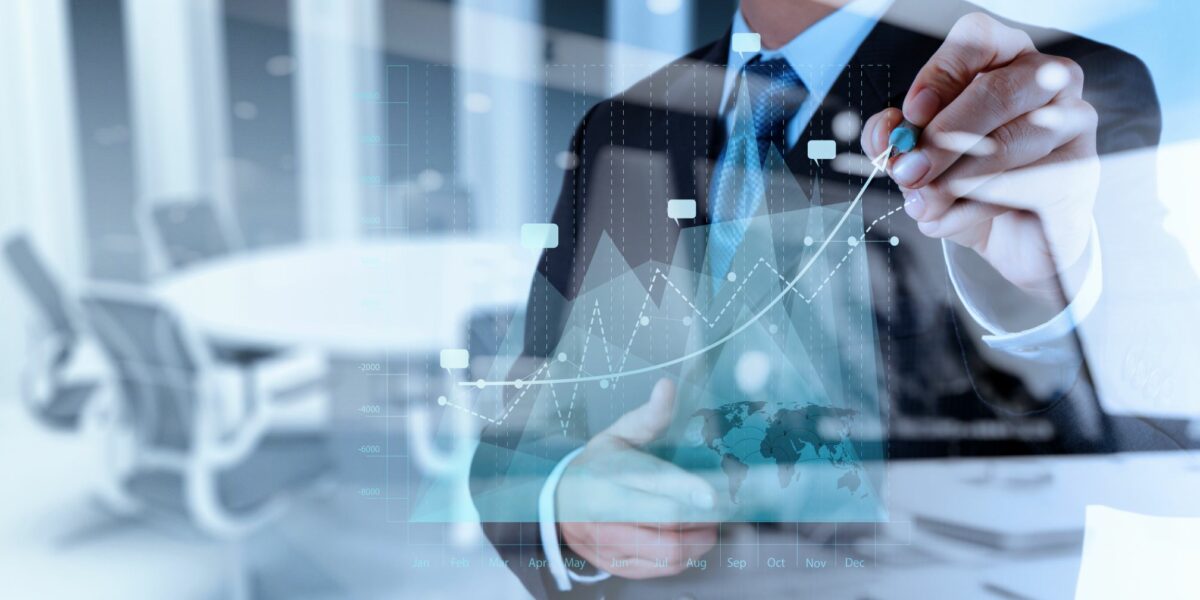 Online marketing has made it much easier for companies to monitor and measure marketing effectiveness and ROI.
KPIs or Key Performance indicators should be clear, measureable and timebound and provide a goal against which you can ascertain if you successfully met your business objectives or not.
KPIs should ideally be combined with campaign metrics which give you valuable insights into why you succeeded or not and allow you to tweak your campaigns accordingly.
An example:
KPI = increase in sales (or profit) of 15% over the next 12 months
Metrics =
Cost per view (CPV) or Cost per Click (CPC)
Engagement rates
Completion rates
Reach
Conversions
Repeat purchase rates etc
There are many marketing automation and other software packages or plug ins providing tools (reports and dashboards) to effectively measure results using established metrics.
Check out the Simple Creative Marketing blog for a 2022 update of 'The top 10 Digital Marketing Measurement Tools'
https://www.simplecreativemarketing.com/blog/digital-marketing-measurement-tools/