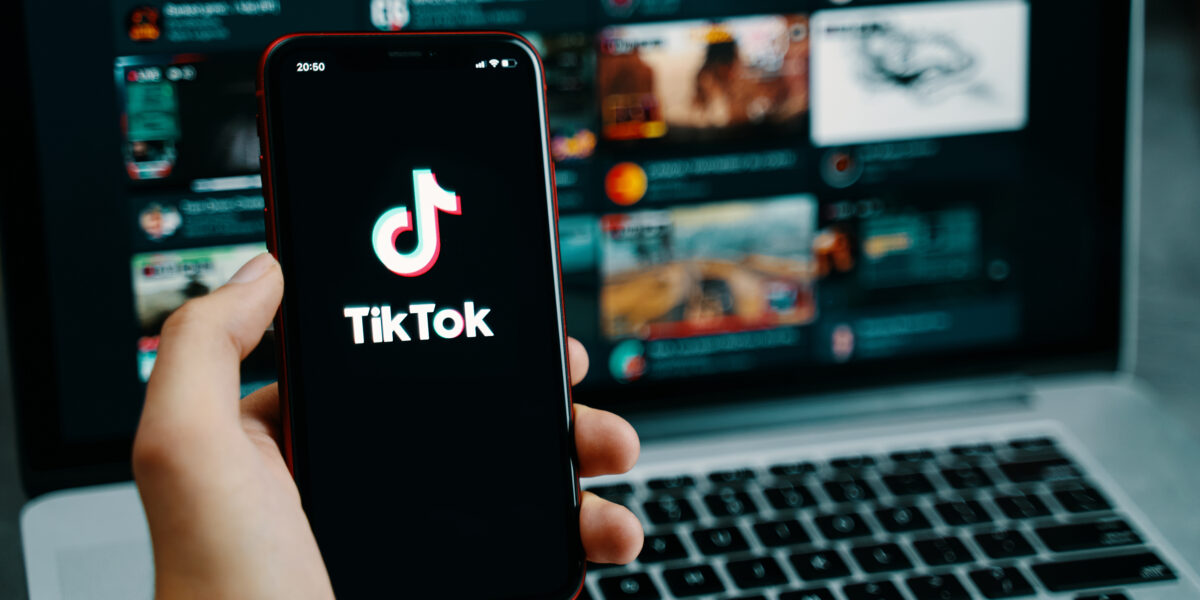 In 2022 social media app Tik Tok is one to keep firmly on your radar as the channel has surpassed the 1 billion user mark and continues its strong growth projection.
Tik Tok was the number 1 non game app in 2021 in terms of revenue and has great potential to drive sales to young consumers. It is forecast that Millennials and Gen Z will account for over 60% of global online spend by 2025.
When used in a business capacity, Tik Tok is claimed to be very good at building brand awareness and reach, educating the target audience and driving lead generation and conversions, in a creative and entertaining way.
Influencer marketing on Tik Tok, even by more mature celebrities such as Gordon Ramsey (famous chef), is also taking off and delivering very good results.
In 2022 and beyond social shopping is expected to evolve even further as e-commerce platforms are working hard to put in place customer payment features for buyers without them having to leave social media apps, thus creating a seamless customer experience. This is also where Tik Tok is coming into its own as a powerful driver for e-commerce.
Based on video content, Tik Tok has a video generator enabling advertisers to easily create high quality videos in just minutes or upload their own video material.
Check out the Tik Tok for Business site for more information
https://www.tiktok.com/business/en
Also – How to grow you business with Tik Tok ads and open a Tik Tok advertising account
https://www.business-tiktok.com/retargetvisitoreu/