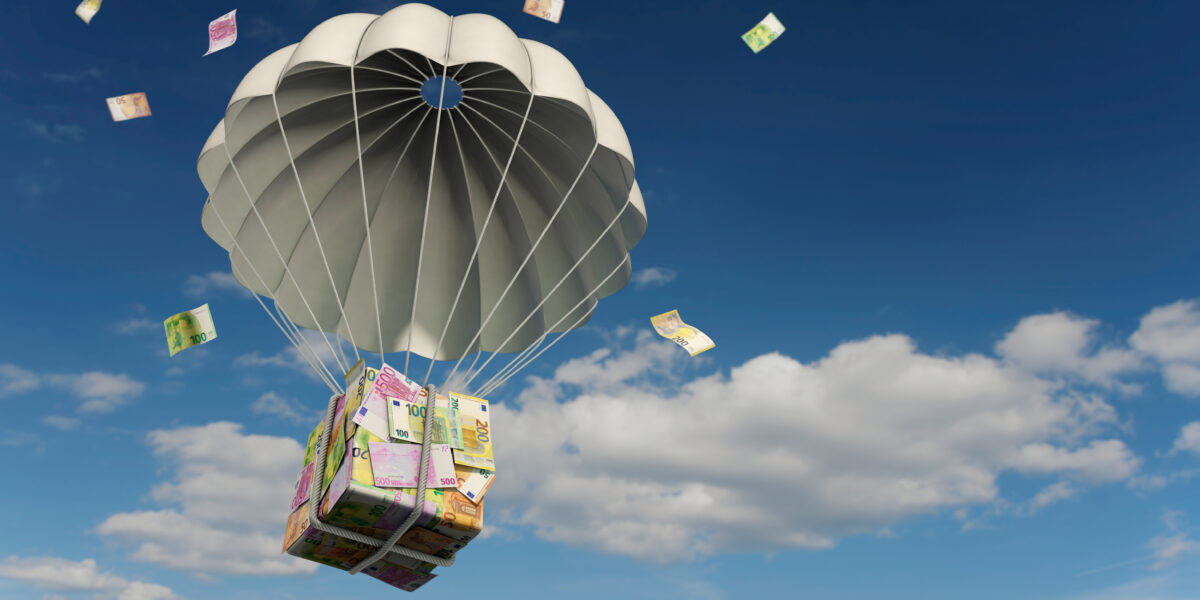 We are there to help
Post Covid, companies are beginning to travel again to promote their business internationally and are also doubling down on their digital marketing initiatives to find new customers abroad. The Luxembourg government is there to actively support the international promotional activities of Luxembourg based companies with a series of financial aid and export credit insurance packages. Find out more below and don't hesitate to contact us for more information or assistance.
ODL mission
The ODL offers various insurance solutions to Luxembourg exporters against the risks associated with international transactions and investments abroad and supports companies in their international prospection efforts by allocating financial aid for exports.
Who can benefit from the aid?
Any Luxembourg exporting company that meets the eligibility requirements, with the exception of the financial sector, tourism, culture, real estate development, production of primary agricultural products, temporary work and EIGs.
Conditions
The financially sound Luxembourg company must be in possession of all necessary and valid authorisations for the marketing of its finished product/service and must represent a substantial added value for the Luxembourg economy.
Eligible expenses
– Fairs, exhibitions, conferences as an exhibitor or opening a pop-up store abroad
– Graphic design and translations of promotional material
– Brand, patent or certification registration costs
– Digital marketing and traditional advertising
– Legal or tax consulting services and market research
– Opening of a prospecting entity and international tenders on a new market outside the EU and EFTA
The financial aid granted varies between 10% and 50% of the eligible costs incurred and complies with European regulations, in particular the "de minimis Regulation" and is governed by the law of December 4, 2019 on the Office du Ducroire Luxembourg.
Digital marketing aids
Digital tools aim to improve the company's visibility on the internet and to increase its international turnover.
Luxembourg exporting companies can benefit from a financial aid of maximum 50% of the eligible costs, in terms of
– digital marketing consultancy, with an intermediate ceiling of EUR 10,000/year, including costs for studies and consulting services and SEO advice to define or improve a digital marketing strategy
– acquisition of a "marketing automation" tool to promote Luxembourg exports through lead generation, as part of a marketing campaign or an international project;
– acquisition of prospect databases: in the form of subscriptions or direct purchases of prospect data;
– Online advertising: campaigns and optimisation of online presence specific to international promotion. For example: Google Adwords, online banners, search engine optimization (SEO), influencers, social media advertising, landing page.
Annual limit : 20.000,00 €
Procedure
The online Copel application form is available in French, German and English on the secure platform MyGuichet.lu.
The application must be submitted via the platform before the expenses are incurred (before the offer is accepted, before the project begins), and in the case of participation in a fair/conference/exhibition abroad, before the event begins. Applications must be completed with all the documents required by the ODL secretariat.
https://guichet.public.lu/fr/entreprises/financement-aides/regime-pme/aide-exportation-frais-promotion-exposition/aide-exportation.html
Contact
Discover all our credit insurance solutions and information on our financial aid on our website www.odl.lu.
You can also contact us by phone at +352 288 554 1 or by e-mail at odl@odl.lu .